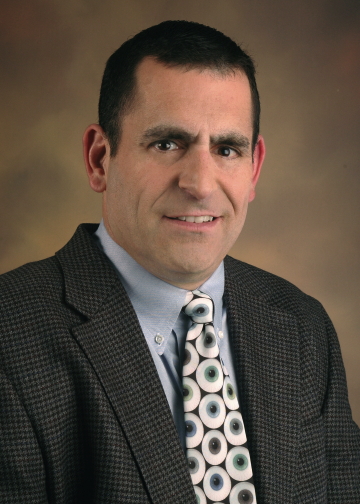 Steven Vale, M.D.
President and Medical Director of Acuity Laser Eye & Vision Center
Dr. Vale is the region's most experienced eye surgeon in the field of laser vision correction of refractive errors. He has performed over 28,000 procedures since 1994.
Dr. Vale received degrees from Franklin & Marshall College and the Medical College of Pennsylvania (now Drexel University School of Medicine). He completed his residency in internal medicine at Pennsylvania Hospital and his residency in ophthalmology at Henry Ford Health Sciences Center. He is specialty board certified in both Internal Medicine and Ophthalmology.
Dr. Vale also completed a cornea, external disease and refractive surgery fellowship at the Kresge Eye Institute of Wayne State University and has published numerous articles in the field of ophthalmology and laser vision correction. He is a member of the American Academy of Ophthalmology, the Pennsylvania Academy of Ophthalmology, the Pennsylvania Medical Society and the Lackawanna Medical Society.
Contact: svale@acuitylaservision.com