If you've been thinking about laser vision correction for a while…


What are you waiting for?



There are more reasons than EVER to reduce or eliminate 

your dependence on contact lenses and eyeglasses; outdoor activities such as swimming and hiking, or allergies that make contacts uncomfortable or difficult to wear.
Call today for your free, no obligation consultation!
(877) 520-3937 (EYES)


Do you want to see clearly without contact lenses or eyeglasses?
Active in sports and wish you didn't have to wear lenses?





Here's why

you

should choose Acuity Laser Eye & Vision Center for your laser vision correction procedure:
Acuity Laser Eye & Vision Center has two convenient LASIK Centers:
Northeastern Pennsylvania: 4 Meadow Avenue · Scranton, PA 18505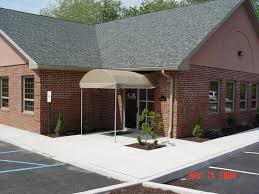 Phone: 877-520-3937 · (570) 504-1530 · info@acuitylaservision.com
Business Hours: Monday-Wednesday-Friday–9:00am–5:00pm
Lehigh Valley: 216 Nazareth Pike · Bethlehem, PA 18020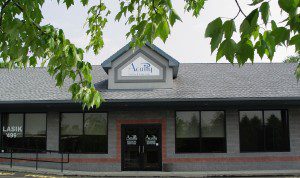 Phone: 800-818-3098 · (610) 813-0342 · info@acuitylaservision.com
Business Hours: Tuesday-Thursday-Friday 9:00am–5:00pm
Great News!


We are delighted to announce that Dr. Vale has been selected to the prestigious ranks of America's Top Ophthalmologists for 2015 by the Consumers' Research Council of America. This is the fourth consecutive year Dr. Vale has received this honor.
Dr. Vale is also a Five-time (2008-2012) Winner of the Patients' Choice Award in Ophthalmology from VITALS.com. Select the logos below to learn more about these prestigious awards.