We will expertly deliver the highest quality and most affordable laser vision correction to all surgically eligible patients, who desire to see the beautiful world around them more clearly, by lessening or eliminating their dependence on glasses and contact lenses.
To be the eye center of choice for all patients seeking to perfect their vision and lessen or eliminate their dependence on glasses or contact lenses at an affordable price.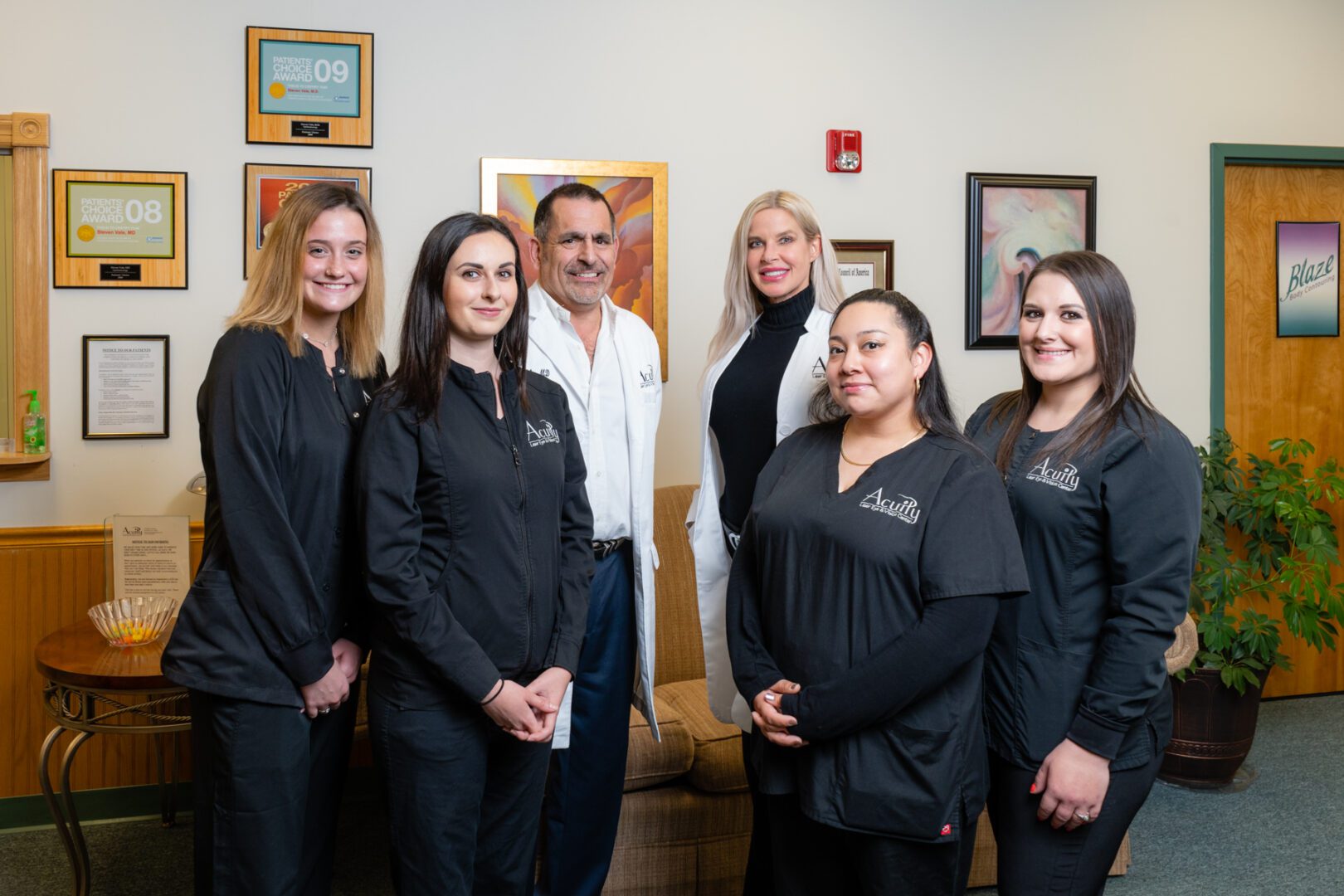 Our laser vision correction centers are equipped to provide the most advanced LASIK, PRK, Epi-LASIK, and custom wavefront optimized laser eye surgery available anywhere.
We offer laser vision correction through LASIK, PRK or Epi -LASIK procedures for patients who wish to reduce or eliminate their dependence on glasses or contact lenses.
Custom laser vision correction
Advanced custom wavefront-optimized laser vision correction is available for patients troubled by light flare, halos around lights, night glare, poor contrast, or after–images.
At Acuity, we're looking out for your eyes
Clear vision begins with healthy eyes
Dr. Vale and our co-managing affiliated eye care professionals perform complete eye exams before surgery and yearly or as needed thereafter.
InterMountain Eye Associates
Other eye care and ophthalmic surgery services offered by Dr. Steven Vale at Acuity and at his comprehensive ophthalmology practice, InterMountain Eye Associates, include treatment for dry eyes, blepharitis, uveitis, ocular allergies, eye trauma, keratoconus, pellucid marginal degeneration, corneal ectasia, glaucoma, corneal and retinal disorders, as well as second opinions regarding previous eye surgeries or prior care provided elsewhere.
Co-managing eye care affiliates
Acuity Laser Eye & Vision Center has co-managing eye care affiliates near Shamokin, Tamaqua, Pottsville, Frackville, Shenandoah and Selinsgrove, as well as throughout Northeast and North-central Pennsylvania.
Click Here for our co-manager locations.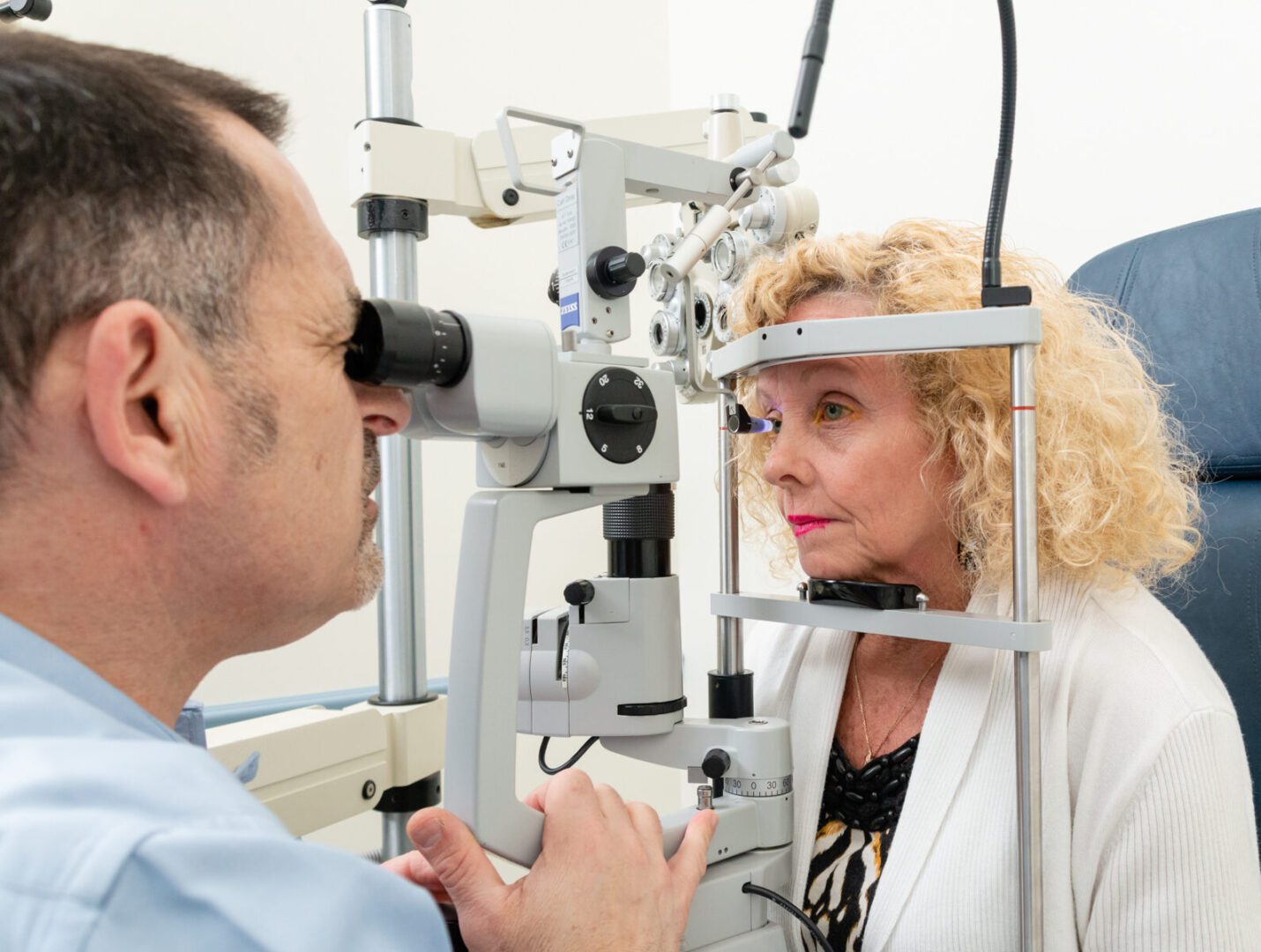 Call today to schedule your free, no-obligation consultation.
877-520-3937