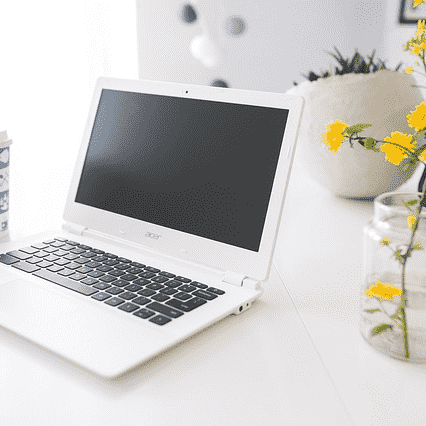 Scranton Office – (877) 520-3937
Lehigh Valley Office – (800) 818-3098
FAX NUMBERS
Scranton Office Fax Number – (570)-504-1533
Lehigh Valley Office Fax Number – (610)-813-0628
Emergency After-Hours Phone Number
(570) 589-0278 – Eye physician on call (7-Days-a-Week / 24-Hours-a-Day)
Leave a message if no one answers. If you do not receive a call back within 15 minutes, please call either the Scranton or Lehigh Valley office and leave a message in the emergency on-call voice mail box.
Everything Else
If you can't find what you are looking for in the lists we have provided here, please use the contact form and we will respond as soon as possible.
You can also contact us on Facebook Messenger by clicking this link.
Office Locations
Acuity has two laser vision correction centers to serve you.
Scranton Office – 4 Meadow Ave suite a, Scranton, PA 18505
Our original location in Scranton, Pennsylvania is just off the River Street (heading north) and the Moosic Street (heading south) exit of Interstate 81. The office is located at 4 Meadow Avenue, next to the 24-hour CVS Pharmacy and behind Flannery Beverage. The cross street is Moosic Street (State Route 307)
Lehigh Valley Office – 216 Nazareth Pike suite b-1, Bethlehem, PA 18020
Our Lehigh Valley facility is conveniently located in the heart of the Lehigh Valley at 216 Nazareth Pike (State Route 191) in Bethlehem Township, just about one mile north of Route 22. Take the Nazareth Pike exit off of Route 22 and head north. We are in the same shopping center as TopStar.