Experience Clear Vision this Fall— and Every Season with LASIK
By the region's most experienced LASIK surgeon, Steven Vale, M.D.
Over 31,000 laser vision correction procedures performed since 1994.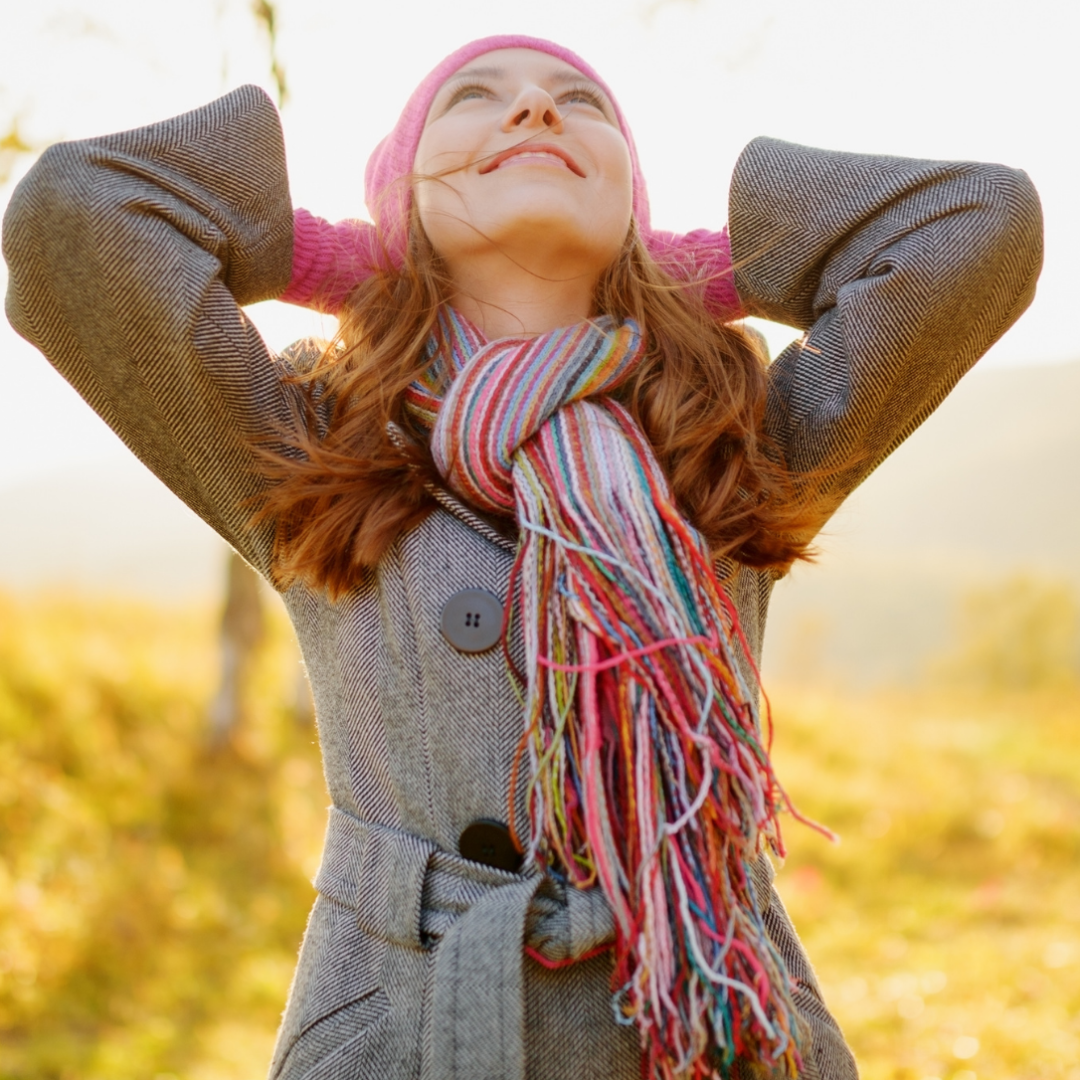 At Acuity,
LASIK starts at just
$599 per eye
Free, No-Obligation Consultation
Would you like to see clearly without eyeglasses or contacts?
Have you had it with the difficulty and expense of eyeglasses and contacts?
Are you an active athlete and wish you didn't have to wear eyeglasses or contacts?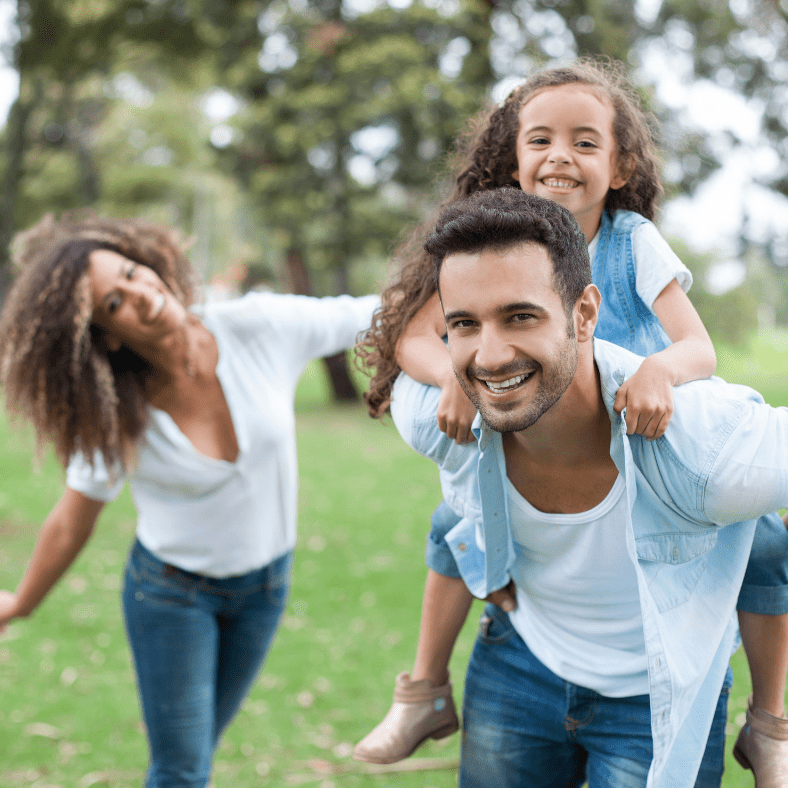 Choose Acuity Laser Eye & Vision Center
Acuity is led by Pennsylvania's most experienced LASIK surgeon, Steven Vale, M.D .
Dr. Vale has performed over 31,000 vision correction procedures since 1994.
Dr. Vale has over 27 years of experience performing eye surgery and laser vision correction.
He is a board-certified ophthalmologist, fellowship-trained cornea specialist, and expert LASIK surgeon.
Acuity has state-of-the-art laser vision surgery centers located in Northeastern Pennsylvania and the Lehigh Valley.
We offer several procedures, including LASIK, PRK, and Epi-LASIK, as well as Custom laser vision correction procedures, to treat a wide range of refractive errors, such as myopia, astigmatism, and hyperopia.
We also treat complex visual disturbances such as poor contrast, glare, halos, afterimages, and night flare.
We work with affiliated LASIK co-managing eye doctors throughout Eastern and Central Pennsylvania, the Northern Tier of Pennsylvania, the Delaware Valley of New Jersey, and New York's Southern Tier.
We are the only LASIK center in Northeastern Pennsylvania, the Southern Tier of New York, and the Lehigh Valley to offer 2 Excimer laser vision correction systems, the Nidek® and VISX® Excimer lasers!
Dr. Vale also provides comprehensive eye care and treats medical and surgical eye diseases at our locations in Scranton and Bethlehem, PA. He also provides care at InterMountain Eye Associates in Carbondale, Pennsylvania.
See what our patients had to say about their life-changing procedures.

Dr. Vale and his staff are incredibly trustworthy, professional, and helpful. My LASIK procedure produced fantastic results! Thank you, Dr. Vale!

Dr. Vale spent a lot of time making me feel comfortable, answering all of my questions, calling me back when I thought of more. My vision is now better than perfect.

This made me feel really good about myself! Dr. Vale and the whole Acuity staff are amazing! Everyone knew me by name. I highly recommend LASIK.

I was farsighted my whole life and never wore glasses or contacts. When I had LASIK with Dr. Vale it was the first time I was able to see clearly! It's been an amazing change!
Dr. Vale was named Best Ophthalmologist in both Scranton and Bethlehem, Pennsylvania by Topdoctors.com.
Dr. Vale was named to America's Top Ophthalmologists for 2018 by the Consumers' Research Council of America.
Dr. Vale is also a Five-time Winner of the Patients' Choice Award in Ophthalmology from VITALS.com.
We Have 2 Convenient Locations
Business Hours:
Monday- Thursday 9:00am-5pm, Friday 9:00am-1:00pm
Business Hours:
Tuesday- Friday 9:00am-5:00pm
Scranton Office:
(570) 504-1530
Lehigh Valley Office:
(800) 818-3098 or (610) 813-0342
FOLLOW US ON SOCIAL MEDIA