At Acuity, we make LASIK Affordable
LASIK starts at just $599/eye
Standard laser vision correction at Acuity starts as low as $599 per eye, for patients with lower orders of myopia and no astigmatism.
The price for a standard procedure is based on your individual prescription and will be higher for higher orders of myopia, hyperopia and/or the presence of astigmatism.
We offer a FREE, no-obligation consultation with one of our qualified patient counselors, who will measure your refractive error to determine your prescription.
*Your quoted price includes a pre-operative exam and all surgical postoperative visits.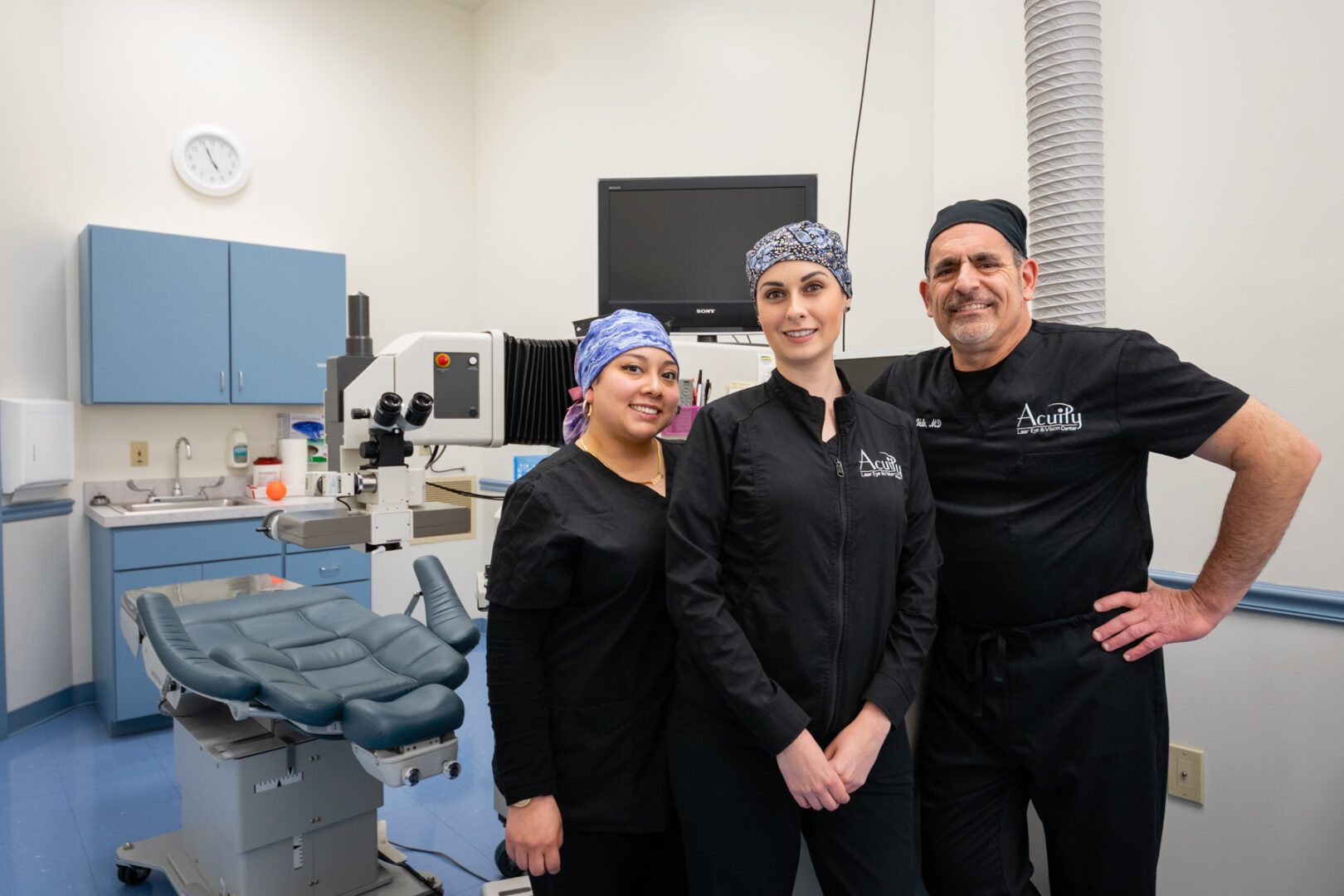 We work with you to make laser vision correction fit your budget
At Acuity, we understand that different patients have different financial responsibilities and believe that financial considerations should not be a limiting factor in undergoing laser vision correction.
Our LASIK prices are generally 50% to 60% lower than other laser vision correction centers, while offering the highest quality technology, expertise, and experience.
HEALTH INSURANCE COVERAGE
While LASIK is not often fully covered as a medical necessity, many health insurance plans reimburse patients up to 20% to have LASIK with the surgeon of their choice. It's well worth a call to your insurer to find out!
FLEXIBLE SPENDING ACCOUNTS
WE ACCEPT Flexible Spending Accounts, also known as Health Spending Accounts or Health Reimbursement arrangements, which are offered through many employers to help offset medical expenses. These accounts may allow you to set aside pre-tax dollars for procedures like LASIK. Ask your employer about using your FSA for potential savings on your laser vision correction procedure.
Paying for your procedure
Acuity accepts cash, checks, MasterCard, Visa, Discover, and American Express.
We also proudly accept Wells Fargo Health Advantage.
Acuity offers 6 month interest–free financing, subject to credit approval and the terms and conditions of your financing agreement with Wells Fargo Health Advantage. Learn more.
Make small monthly payments without adding interest. There is no penalty for early pay-off.
A Patient Counselor will review all pricing and options for surgery with you during your free consultation. Optional services at additional cost are enhancement plans, Custom Laser Vision Correction, Epi-LASIK, and punctal plugs.
At Acuity, we offer the region's most experienced LASIK surgeon, the most advanced technology, unsurpassed results and the best prices!
Laser vision correction at Acuity is easy on your wallet!