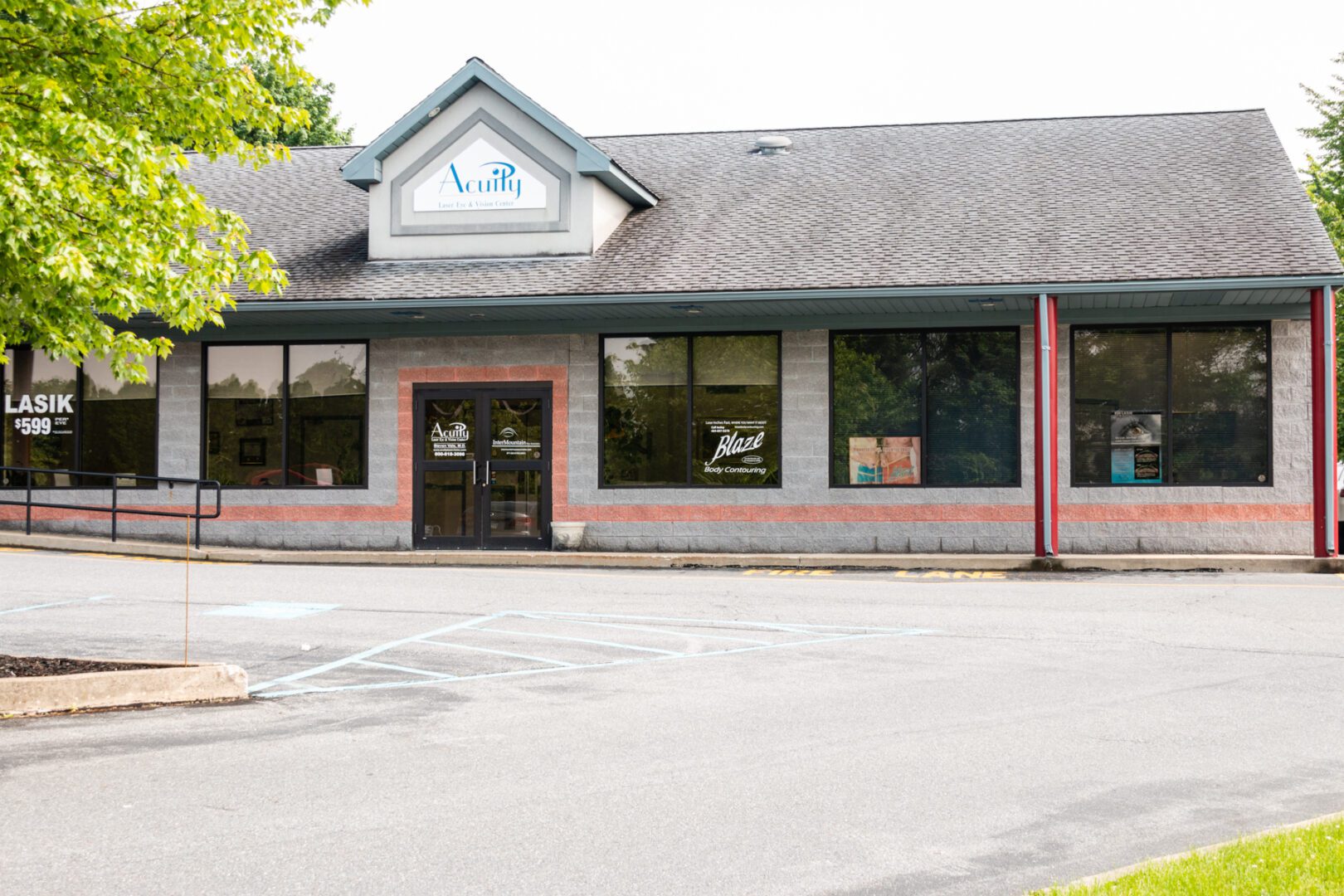 If you are considering Acuity for laser vision correction surgery, you may want coordinated pre-operative and follow-up care close to your home.
Your free, no obligation consultation can be scheduled at the office of one of our Coordinated Care Optometrists located near you.
You can then choose to have your pre-operative and follow-up care in that office, or travel to either one of our Scranton, PA or Bethlehem, PA surgical facilities for your care.
*Each Coordinated Care Optometrist charges an additional fee for pre-operative exams and follow-up exams. Fees vary according to the doctor you choose. All pre-operative and post-operative care is included in your price quote for surgery if you travel to our surgical facility for all your exams.