We offer the best financing plans
We take pride in offering LASIK, PRK, Epi-LASIK and Custom Wavefront laser vision correction procedures for an affordable and competitive price, while providing quality care and the most experienced LASIK surgeon in the Eastern Pennsylvania and the twin tiers regions.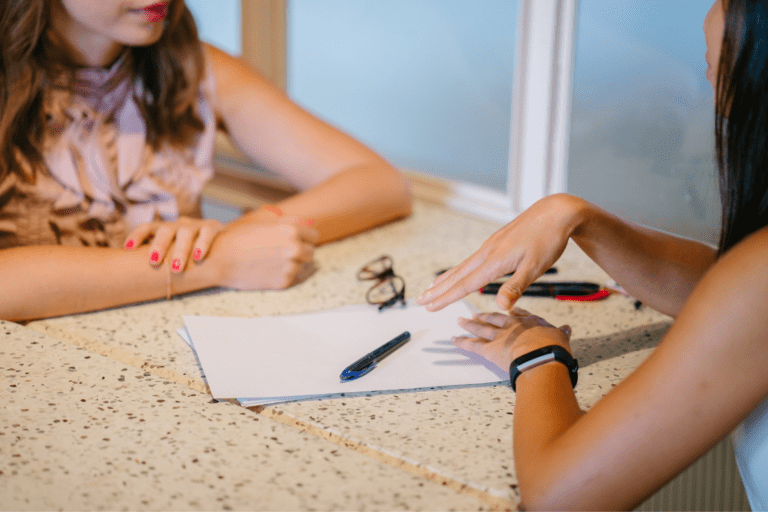 Wells Fargo Health Advantage
We proudly accept Wells Fargo Health Advantage.
Acuity offers 6 month interest–free financing, subject to credit approval and the terms and conditions of your financing agreement with Wells Fargo Health Advantage. Learn more.
We make LASIK affordable by pricing according to your prescription
Standard laser vision correction at Acuity starts as low as $599 per eye, for patients with lower orders of myopia and no astigmatism. The price for a standard procedure is typically based on your individual prescription and will be higher for higher orders of myopia, hyperopia and/or the presence of astigmatism.
We offer a free, no-obligation consultation with one of our qualified Patient Counselors, who will check your refractive error to determine your prescription.
A Patient Counselor will review all pricing and options for surgery with you during your free consultation. Optional services at additional cost are three year (for near– and farsighted patients) and ten year (for myopia patients only) enhancement plans, Custom Laser Vision Correction, Epi-LASIK, and punctal plugs.
Call today to learn more and book your free, no-obligation consultation.
We reward referrals!
If you have had your laser vision correction with us and refer a friend, relative or neighbor and they also have laser vision correction with us, you'll receive:
$50 for the first referral
$75 for the second referral
$100 for all subsequent referrals
When your referral comes in for their free consultation they should give your name to the patient counselor, according to your original records with our office.
Please provide your referral with current contact information for us if you have changed your address or phone number since visiting our office. We will verify the referral with you and mail you your reward after they have had their laser vision correction at Acuity.
We will keep track of your referrals in our records.